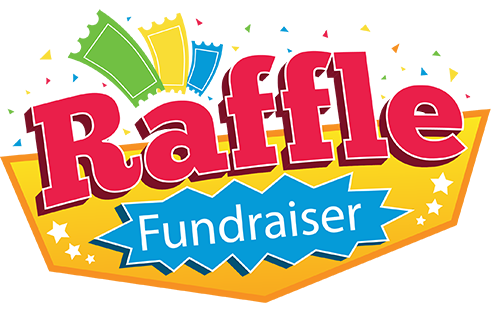 HELP SUPPORT THE ARIZONA CRIME PREVENTION ASSOCIATION, INC BY PURCHASING A RAFFLE TICKET. THE PURCHASE OF RAFFLE TICKETS HELP SUPPORT OUR
MISSION
.
THE CURRENT RAFFLE PRIZE IS: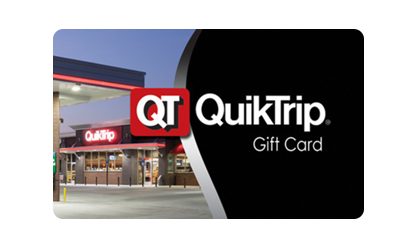 THE $100 QT GIFT CARD RAFFLE ENDS OCTOBER 31, 2019 AT 11:59PM. THE WINNER WILL BE RANDOMLY SELECTED AND NOTIFIED AFTER OCTOBER 31.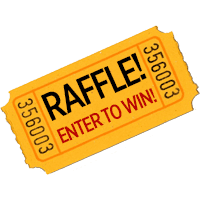 TICKETS ARE JUST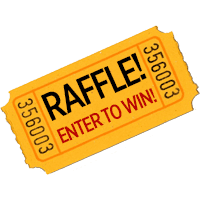 $5

EACH OR 5 TICKETS FOR JUST

$20
Thank you for your donation in connection with 2019 ACPA fundraising activity. In accordance with IRS regulations, this statement serves to inform you that the Arizona Crime Prevention Assoc. did not provide you with any goods or service in consideration of this donation. Please print and keep this statement with your income tax records to help support the deduction when you prepare your taxes.
---
The Arizona Crime Prevention Association, Inc. is a 501.C3
non-profit corporation registered in the state of Arizona. The operations budget
of the corporation comes from membership dues, training registrations,
fundraising and corporate donations from friends like you. If yoy would like to make a donation, please visit our donation page.