IN MEMORY OF NATE RYBERG

FUNDRAISER
It is with great sadness that we say goodbye to our beloved friend and long time ACPA board member Nate Ryberg. As a Tempe Police Officer, Nate worked in the Crime Prevention Unit and joined the Arizona Crime Prevention Association to not only bring prevention programs to back to his Tempe communities but through out Arizona.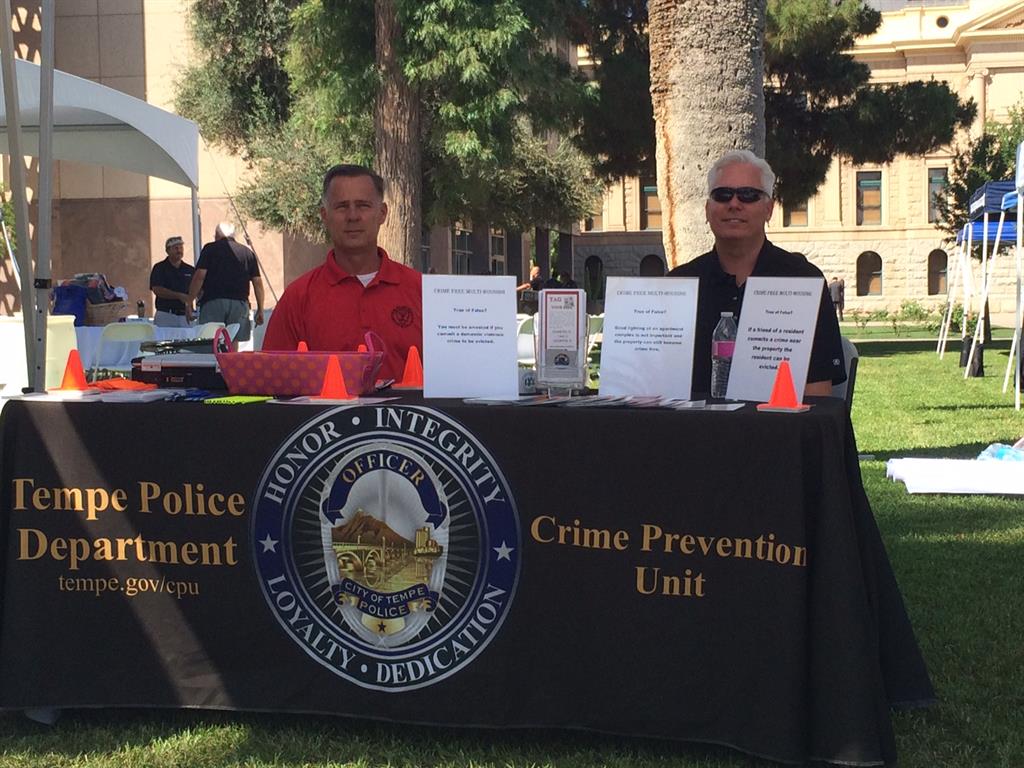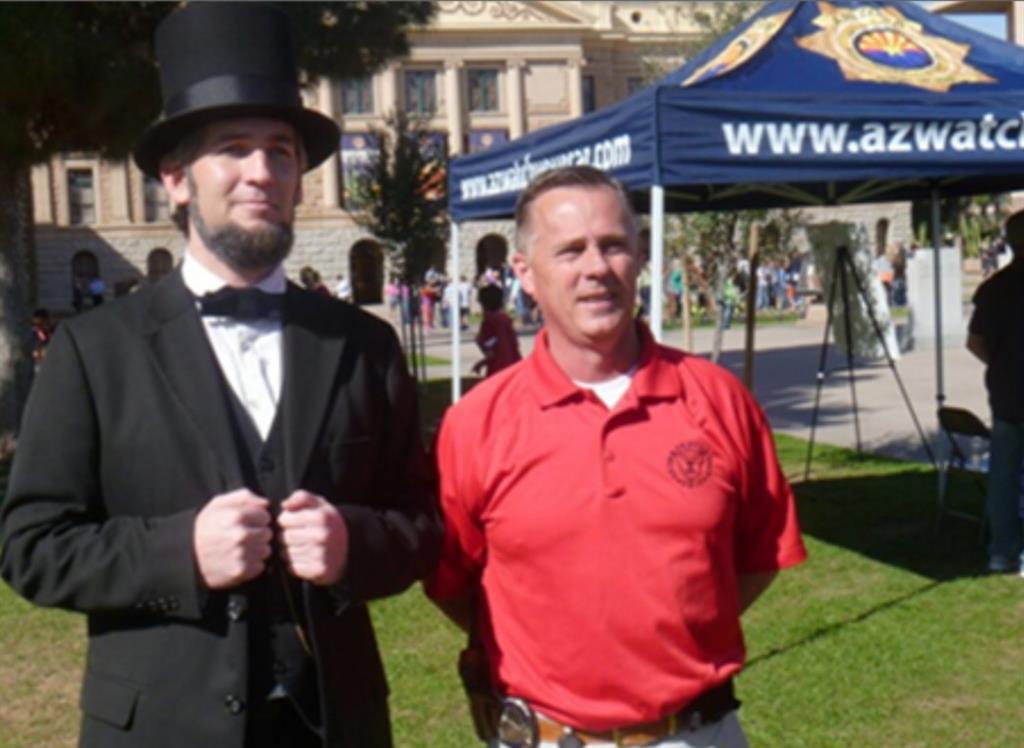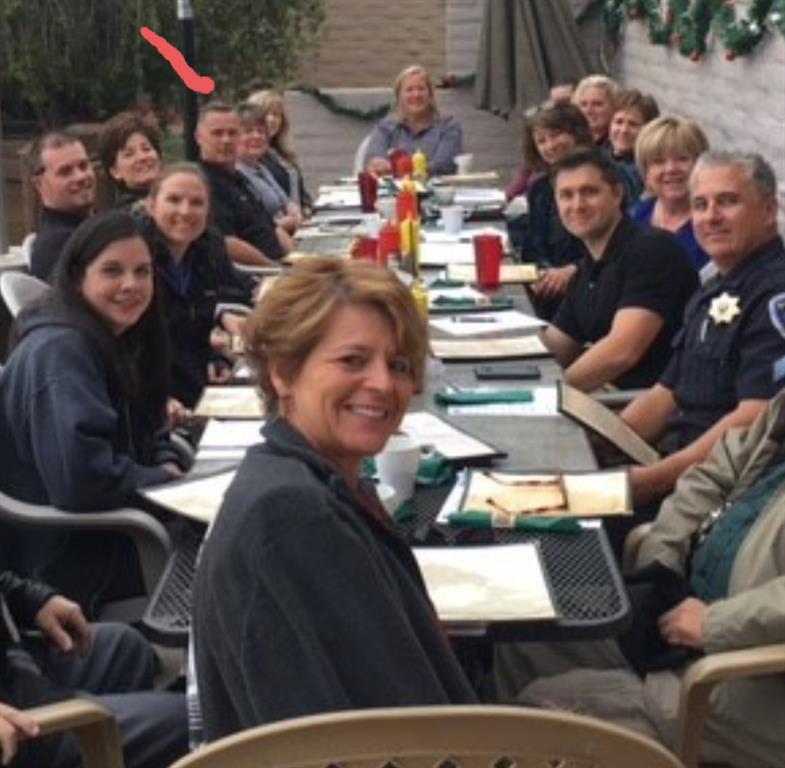 Nathan and his wife of 37 years Lori are truly remarkable people. Throughout their 37 years of marriage they have
FOSTERED MORE THAN 30 KIDS, ADOPTED 7 OF THOSE
(all with special needs), and have 6 birth kids. 3 of their children are married & they have 5 grandchildren. Their children range in age from 7-38 and 9 of them are currently living at home with Lori & Nathan.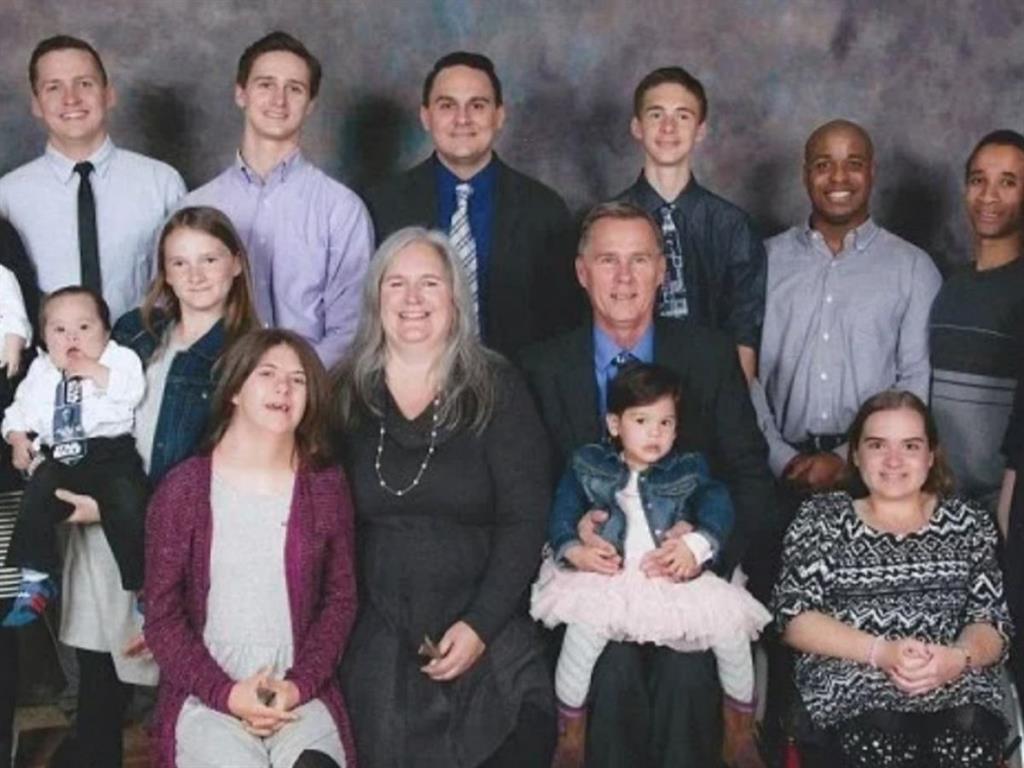 Nathan served with honor at The Tempe Police Department for 31 years and retired as a Detective just 6 short months ago after a total of 32 years in law enforcement (1 year with The Couer d'Alene Sheriff's Office then 31 years with The City of Tempe). Prior to becoming a police officer Nathan worked in a residential treatment setting for boys with abuse & addiction trauma and after hearing their horrible stories he was moved to become a police officer and helped to change the police culture to one of providing"human service" as opposed to just arresting/locking kids up.
Due to Nathan's recent passing, Lori will not be able to return to her job as a Special Education Teacher this year so their need is substantial.
They are not ones to ask for help (they are always giving), they have an incredibly strong Christian faith, and a wonderfully supportive church family.
If you want to help with a donation, any amount of money you donate will go a long way! 100% of the proceeds (after standard paypal fees and credit card fees) will go directly to them.
---
---
Please share this memorial fundraiser for Nate, here is the link and scanable QR code:
https://www.paypal.com/donate?hosted_button_id=X6JZPRVVMTQZS

Nathan and Lori embody ALL THAT IS GOOD AND RIGHT IN THE WORLD!
Thank you for your consideration in helping Nathan, Lori, and their beautiful family...