Safety Kids Training!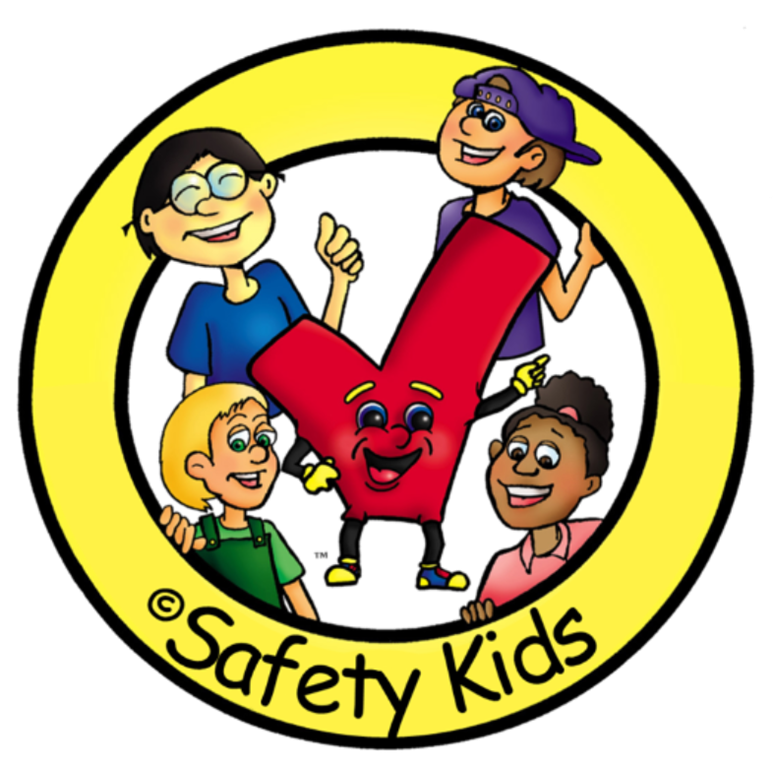 The Arizona Crime Prevention Association is Pleased to Announce the first training for the Safety Kids Program! This is a must have for schools, day cares, and any other location where children are grouped together for a learning experience. Keeping children safe from Abduction, Violence, and Exploitation are all included in this program. The Safety Kids Program is designed to be instructed by school teachers, law enforcement, self-defense schools, churches, daycares, mom groups, scouts and parents. Once you have completed this training, you will be certified to teach each portion of the program!
THURSDAY, OCTOBER 17, 2019
MESA POLICE DEPARTMENT
CENTRAL DISTRICT COMMUNITY ROOM
120 N. Robson, Mesa, AZ 85201
Registration: 7:30—8:00 a.m.
(Donuts, Coffee, & Juice!)
Class Begins: 8:00 a.m./Closing & Certificates: 11:30
WHAT'S INCLUDED...
WANT TO SHARE THIS TRAINING, DOWNLOAD FLYER
HERE
To learn more about the Safety kids Program,
visit the Safety Kids Web Site at: www.safetykids.org
Patty Gallagher, ACPA Director of Training
Office: (480) 644-2033
Patty.Gallagher@mesaaz.gov
SAFETY KIDS REGISTRATION FORM
REGISTRATION DEADLINE OCTOBER 11, 2019
If you are
purchasing this training, select the
PAY
NOW.
Ensure you complete the
REGISTRATION
FORM
and COMPLETE PAYMENT to reserve your seat.